BREAKING: Gunman At Elementary School in DeKalb County, GA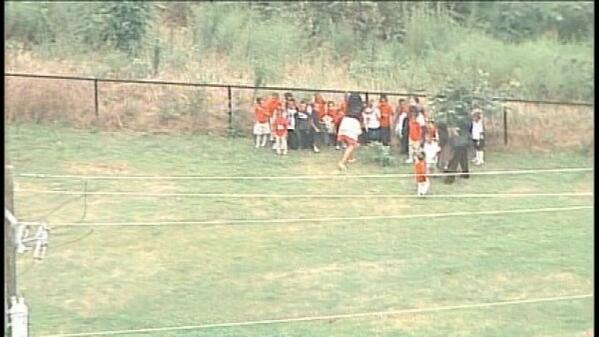 The DeKalb County schoolboard chairman says a there is an active shooter at McNair Elementary School.
Chairman Melvin Johnson said there have been reports of shots fired. There are no reports of injuries.
The gunman has not been located.
News Chopper 2 footage showed children running from the school building.
Ronald E. McNair Discovery Learning Academy, a charter school, is located on 2nd Avenue in Decatur.
Channel 2 Action News crews are on the way to the scene. Check back with WSBTV.com for updates.
http://www.wsbtv.com/news/news/local/dekalb-police-chief-responds-incident-elementary-s/nZTRH/